Get 50% off Supply Demand Pro Today.
Plus, enter your email to get an additional 10% discount code, applicable to ALL our products. Only available for a limited time.
Here's just a fraction of what this Supply Demand Pro indicator can do for you: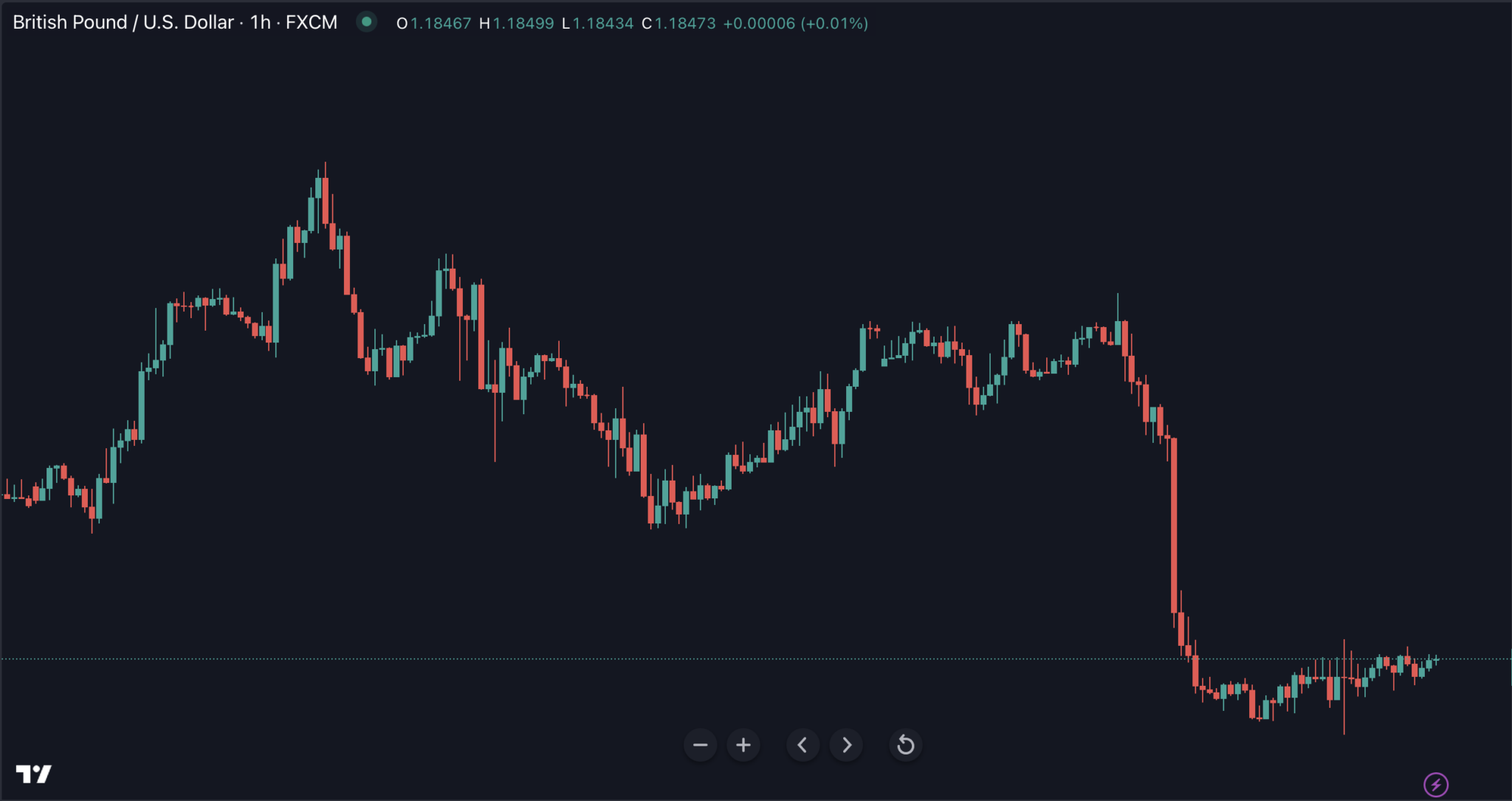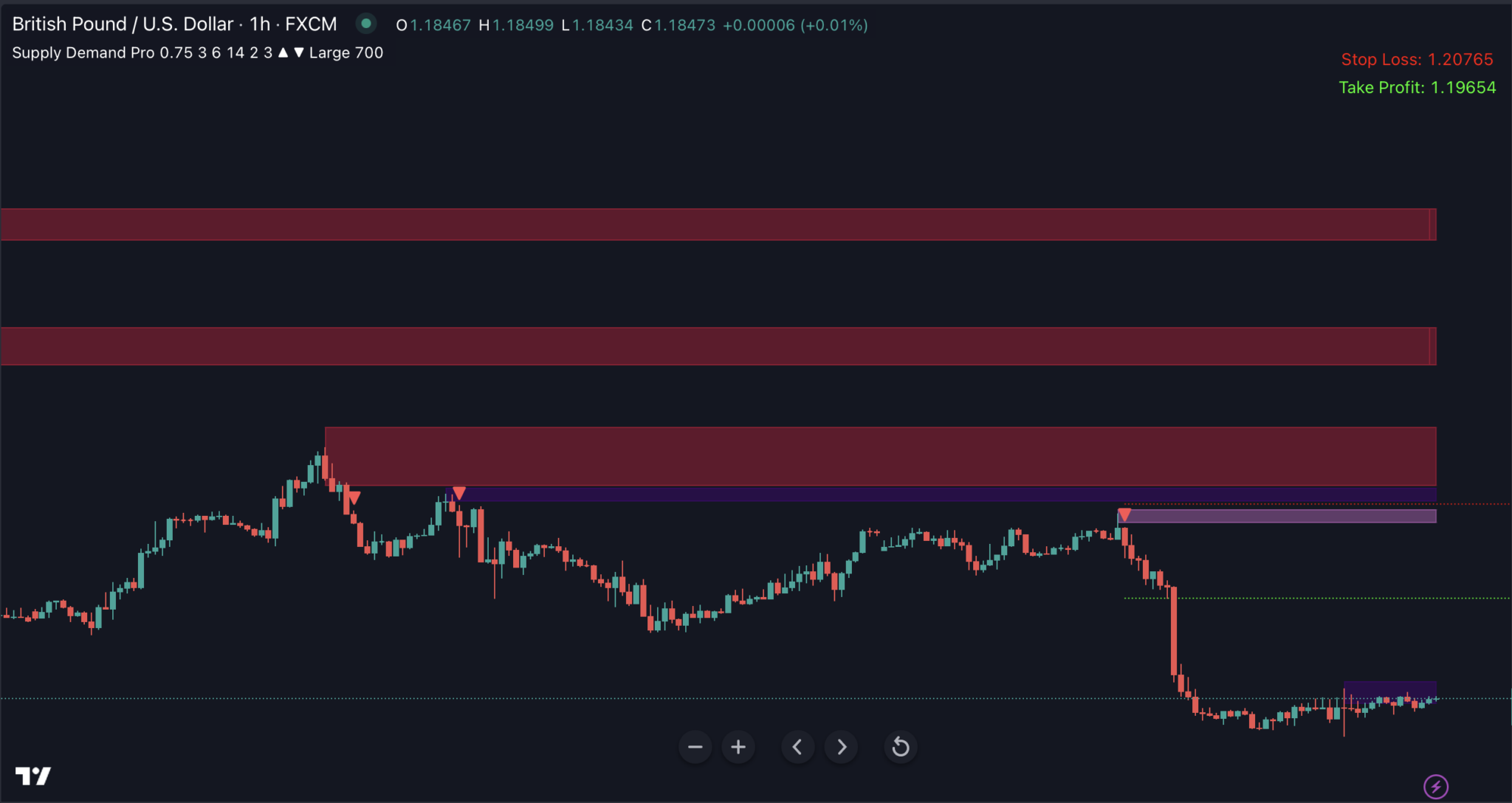 Supply Demand Pro for
Platform
Now you can easily spot high-probability supply demand zones with the brand-new Supply Demand Pro indicator.
At Indicator Vault, we recognize that our customers use multiple trading platforms. That's why we provide an extensive collection of custom indicators for both Tradingview & MT4/5. You can browse our full range of products to find what best suits your needs.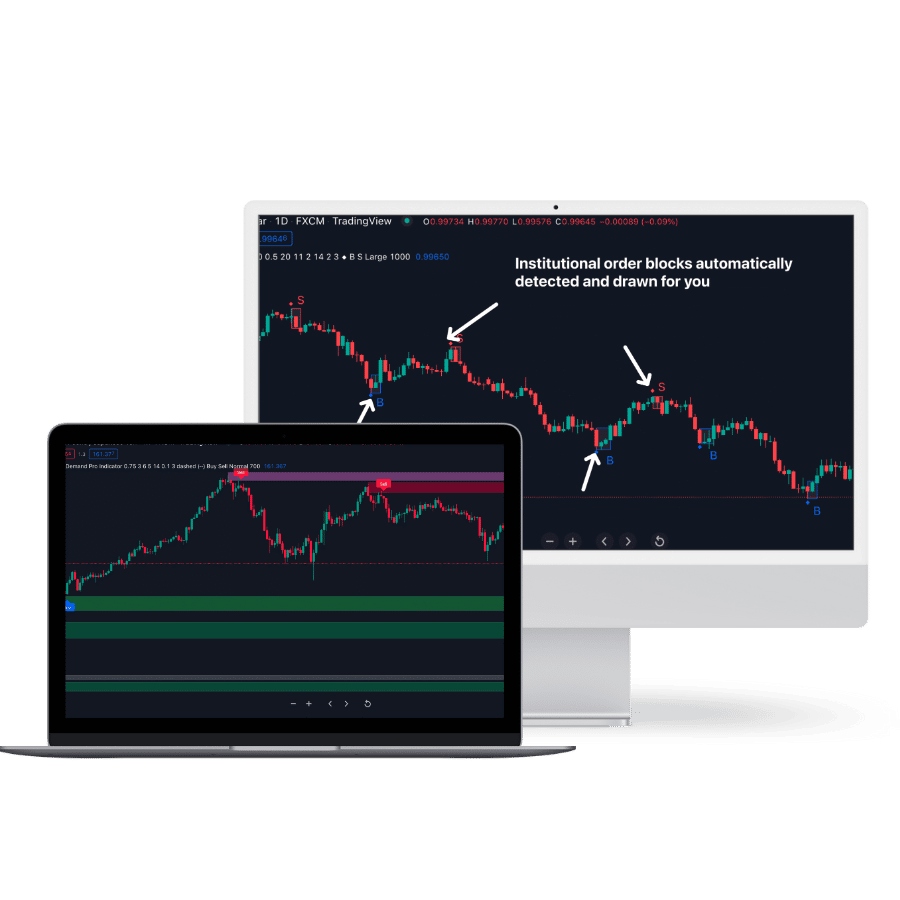 Don't take our word for it, read our customers' testimonials from Trustpilot.com
A perfect set of indicators Indicator Vault proposes an awesome set of indicators. What is the most important -- the collection continuously growing up and time to time we have access to the new indicator. I really like it!
Сергей Ерёмин
Turkey
Very Satisfied Since First Purchase May 2019… I have been a customer since May 2019 when I bought a LaserReversal indicator. It's been 4 years now and I don't go a day without using it to pinpoint trend reversal entries. Plus, because of its accuracy, I was interested in other indicators which I also snagged recently--ones such as HighLowActivator, PriceFMDemodulator, VolumeForcePro, NaturalMomentum & RectangleTopMax & HiLOC.
Cornell
Canada
Simply Superb !!! Hi my friend, This Hari from India, i'm very happy to told that the i bought indicator from INDICATOR VAULT three months back it is amassing , unbelievable, superb no words to say i never saw like this so i'm telling to all guys who is trading forex buy without any doubt. Before i lose more than 5000$ now i'm recovering slowly, once again thanks to INDICATOR VAULT 🙏
Kema Hari
India