Smart money is a concept that is no longer strange to traders in all trading markets. It is considered an interesting strategy, and as a retail trader, you should understand this concept well. It not only helps you expand your knowledge but also allows you to apply it to your trading style to develop sharper strategies. Let's find out more details in this article!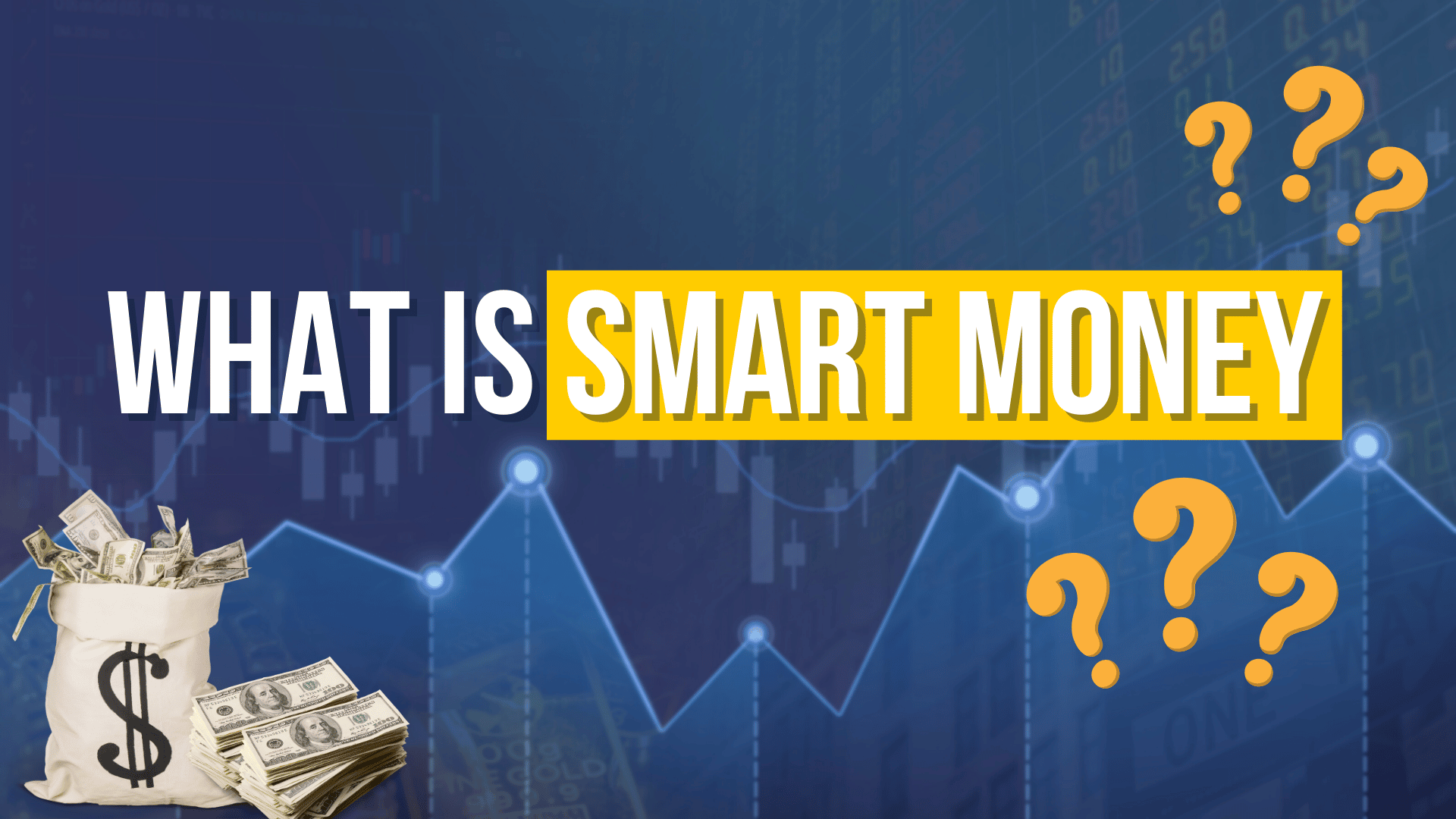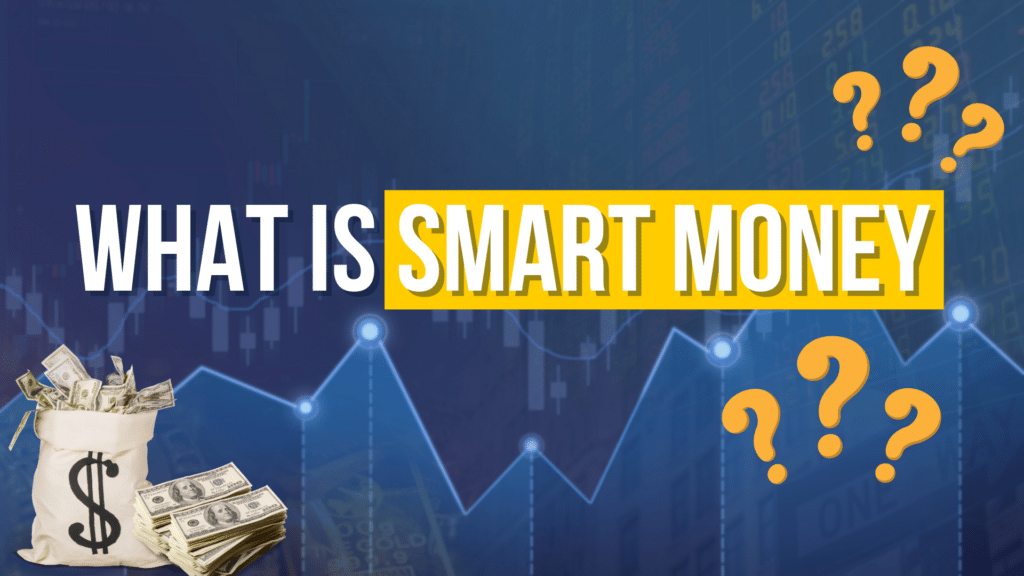 Smart money does not refer to the intelligence of a trader, it is a concept that refers to the capital that large, influential investors in the market control. Specifically, they are institutional investors, central banks, and professionals or financial institutions.
These professional investors have important information about the market in the near future, which is difficult for ordinary and retail investors to access. They then forecast market trends and use the capital they have amassed to make quick profits.
Also, it is a collective force which has the ability to move markets in a certain direction. It can be used to push prices, change prices to achieve the goals set by institutional investors.
2. How to identify Smart Money?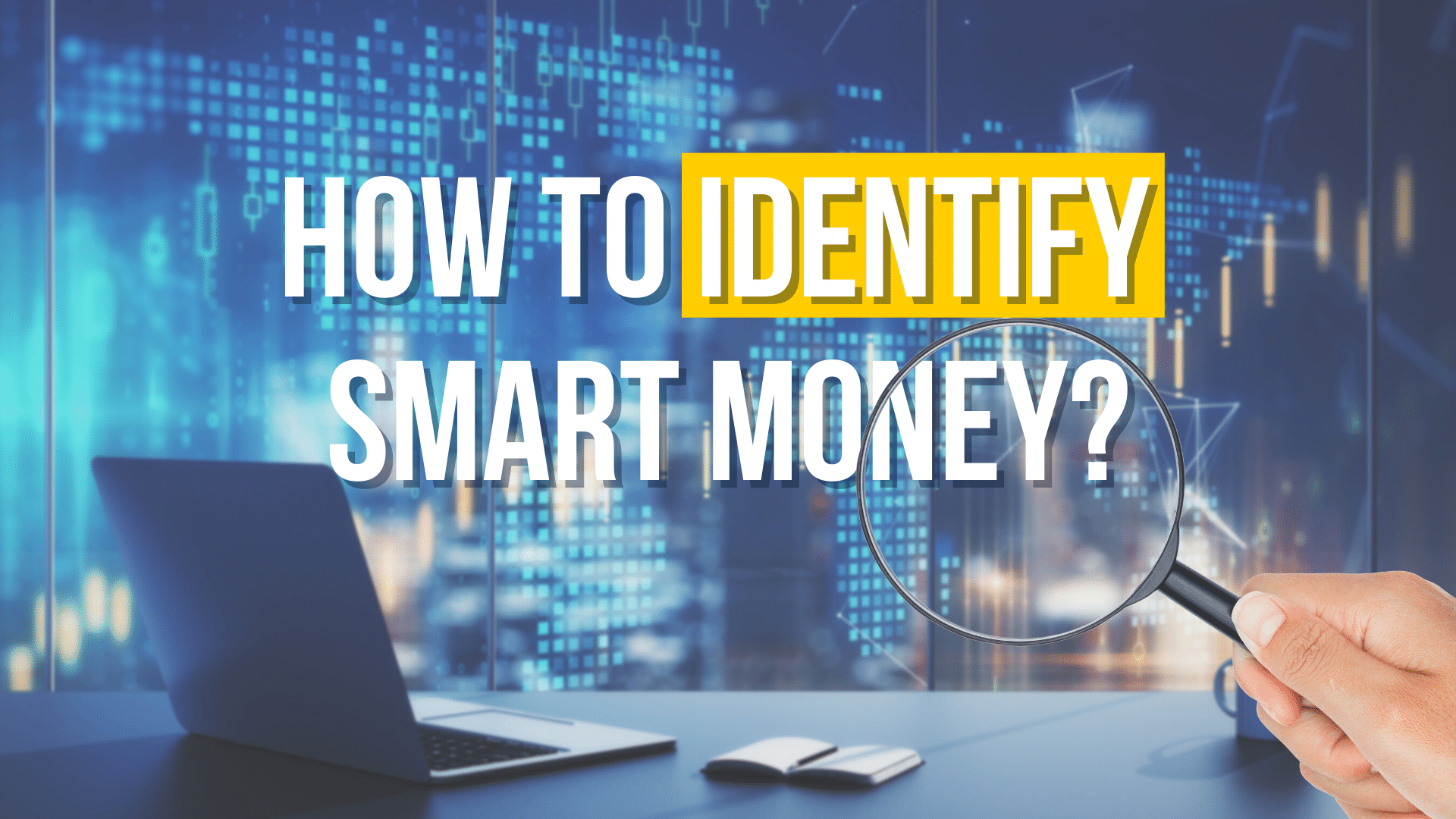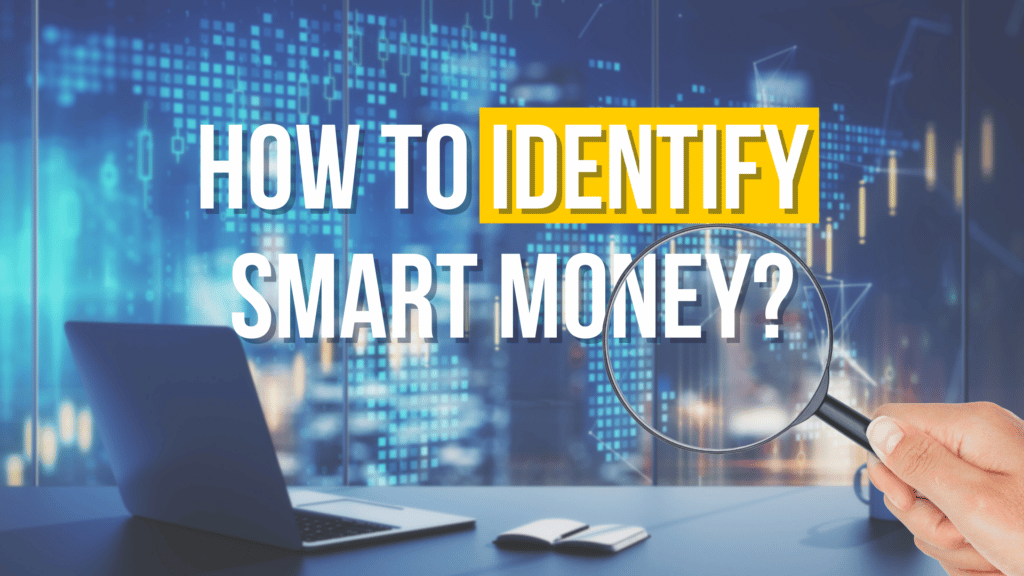 Identifying smart money in the forex market can be difficult because these individuals tend to operate behind the scenes and their actions are not always clear. However, there are several key indicators that traders can use to identify smart money activity:
Trading volume: unusually high trading volume is the most recognizable sign of the presence of smart money. You should monitor volume changes in the market to identify smart money as soon as possible.
Important news: influences the appearance of smart money in particular, as well as market price movements in general. So by constantly updating the latest news, traders will gain a better understanding of smart money activity.
Technical analysis: Indicators are an effective hand in any analysis and this case is no exception. Traders can also use tools for technical analysis to find out what the smart money might do next and to confirm the direction of market trends.
Knowing smart money owners and where they invest can benefit retail investors. So the best way is that you should combine these above indicators to get the most accurate results about the appearance and operation of smart money, and finally make more informed trading decisions.
3. Some popular terms associated with SMC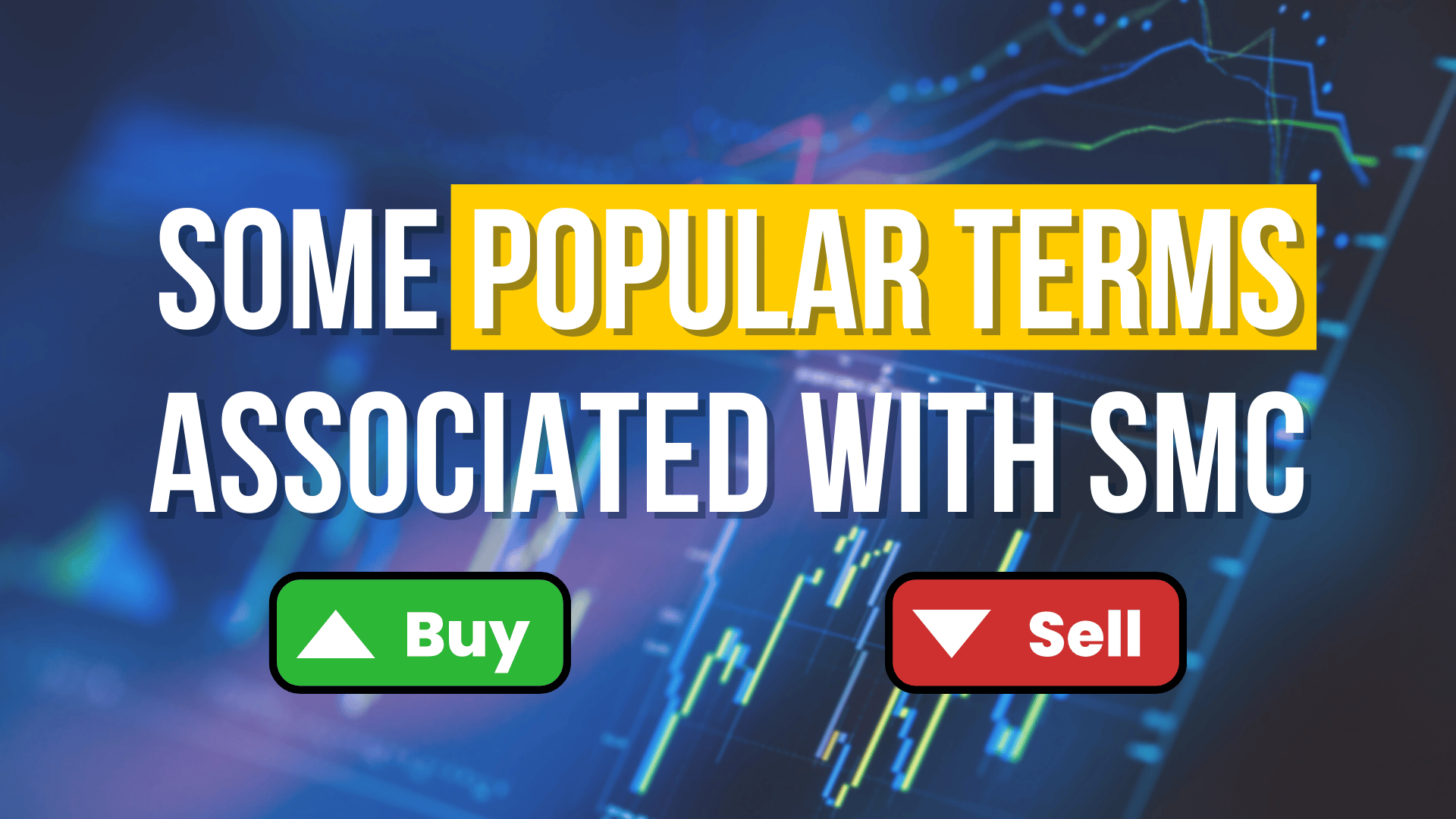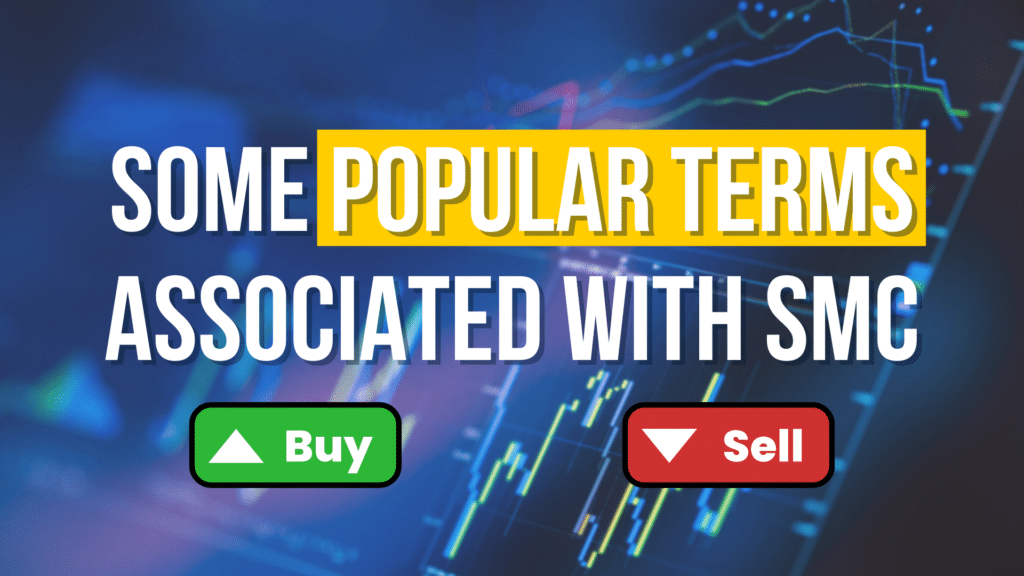 Order Block:
This is an area where major entities (such as governments and other significant institutions) pile up their orders to enter the market.
When dealing in foreign exchange, banks will utilize order blocks to break up large orders into more manageable chunks. This allows the banks to get their orders completed at better prices without upsetting the market's balance.
You see more about order block here: Everything You Need To Know About Order Block
Market Structure Break:
The breakdown of structure is the sign that the market is about to reverse direction or that it is likely to be less stable.
Breaker Block:
It refers to a significant trade completed by a large institutional trader that leads to a market structure break. This break can be indicated by a big price movement or a reversal in the trend, and it regularly predicts a future reversal or a change in market conditions.
Mitigation Block:
Large institutional traders use the Mitigation Block to reduce the impact of a previous trade. This trade is formed to deactivate out or balance out the effects of the previous trade. It can be used to manage risk or reduce a trader's exposure to a given financial instrument.
Liquidity Void:
Liquidity voids are sudden price changes that happen in forex when the price jumps from one level to another, making it hard to buy or sell the instrument at the price you want. In the context of SMC, traders may use the concept of "liquidity void" to inform their trades by identifying areas in the market where there is a lack of liquidity and avoiding making trades in these areas.
4. SMC indicators
As I mentioned in the previous paragraph, indicators are important for finding SMC in a timely manner. So I would like to introduce to you three powerful indicators from Indicator Vault: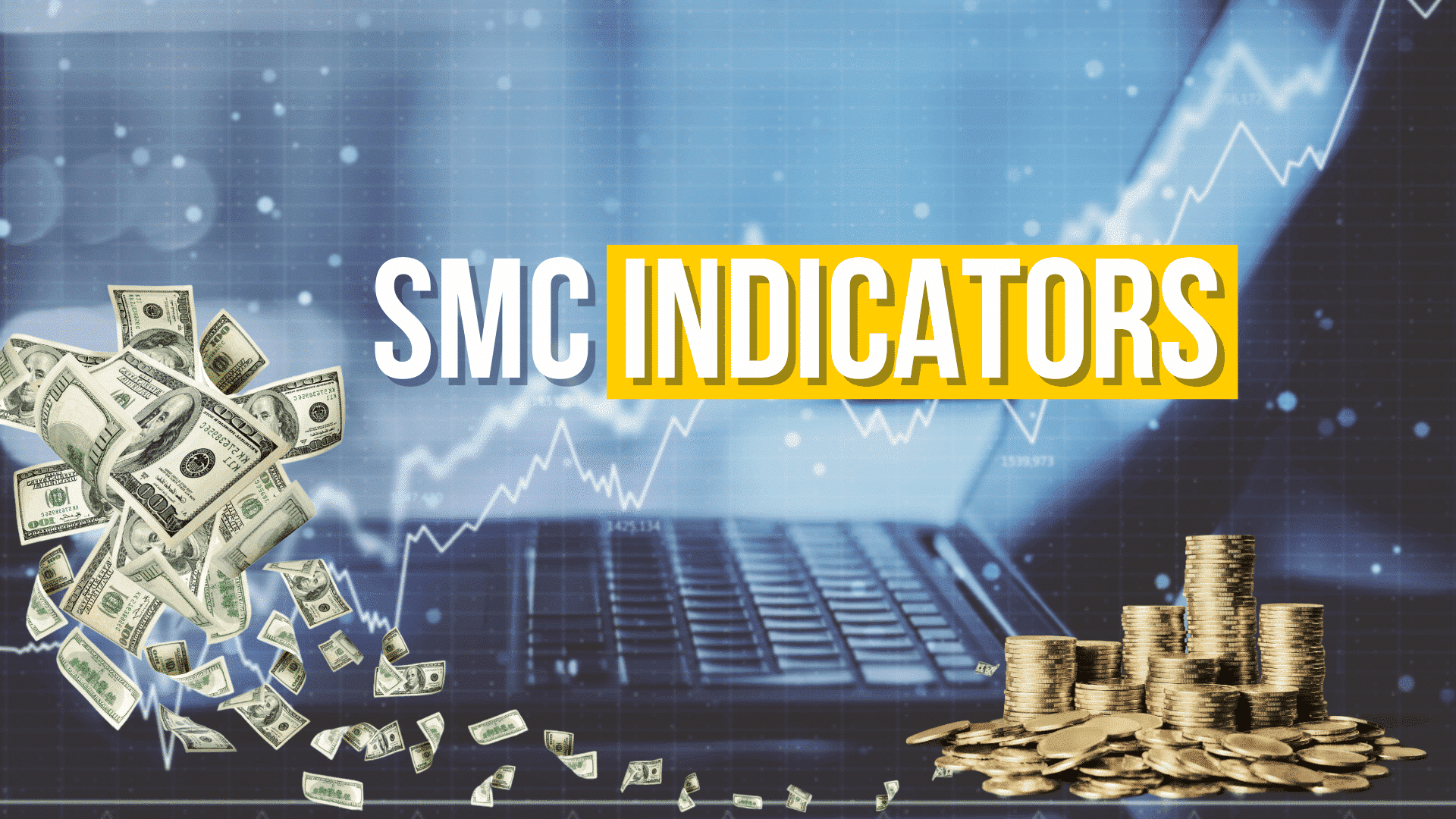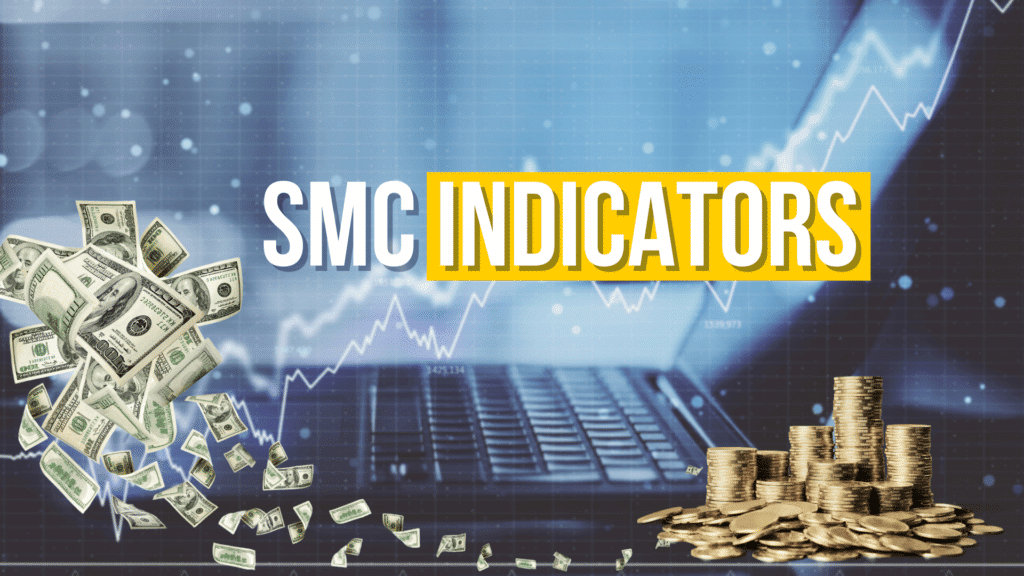 Order Block Gen for TradingView:
Next-gen indicator quietly scans and finds "Institutional Order Blocks" and potential market reversals for you.
With this indicator in your toolbox, now you finally can…
Instantly see all possible reversal points across all currency pairs and all timeframes.

Know, with a high degree of certainty, how the price will behave when it hits these reversal points.

Stop falling for "fake" trade setups. Know the real direction of market moves.

Start experiencing more quick wins and bigger wins from these order block-based reversal trades.
You can check out how it works here: Order Block Gen for TradingView 
Order Block Edge for MT4:
Similar in functionality to the Order Block Gen indicator, we developed Order Block Edge for the MT4 platform. We hope you feel that this amazing indicator is the easiest way to identify market turning points, hands-down.
Click here to grab this indicator: Order Block Edge for MT4  
All-in-one SMC indicator for MT4:
Finally, I am really proud to show you this 4-in-1 indicator.
This new dynamic "All-in-one SMC" indicator automatically detects breaks of structure and high-probability order blocks for you. And it plots these important zones beautifully on your charts.
Here's what this indicator will dynamically draw on your charts for you:
Important breaks of structure

High-probability order blocks

High-probability breaker blocks

High-probability mitigation blocks
Interested?
Take a look at "All-in-one SMC (smart money concepts) indicator" in action.
5. The bottom line
Whether you're a seasoned trader or just getting started, I hope this article on smart money concepts gives you valuable insights into the forex market and helps you become a more successful trader.  
If you're looking for some knowledge-trading articles or an update on our newest indicators, the following channels will be helpful:
What do you think? Please feel free to share your comments on the Smart Money Concepts!
Find this article useful? Share this blog with your friends on social media!